Custom Search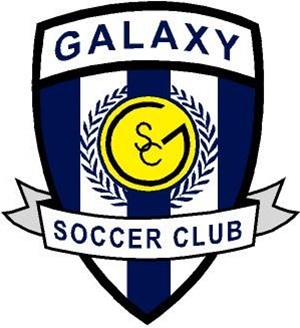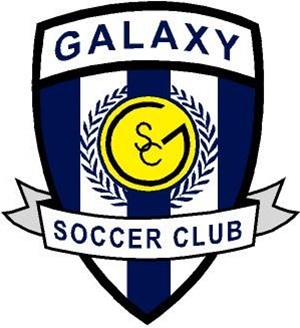 2013 ROSTER

Coach: Kris Grabner

Austen Emery
Sr., GK
Thomas Helm
Sr., GK
Kyle Carberry
So., M
Angel Sanchez
Jr., D
Aaron Koterbski
Sr., D
Reyman Solis
Sr., M
David Pardo
Sr., M
Eduardo Gonzalez
Sr., M
Scott Dorvilier
Sr., F
Niko Mihalopoulos
Sr., M
Michael Zembrzuski
So., M
Jason Zobott
So., M
Jack Bessey
Fr., M
Christian Ramos
Sr., M
Amir Dajani
Sr., M
Jakub Rys
Sr., D
Jaime Quintana
Sr., M
Allan Josue Barrientos
Fr., F
Travis Walsh
So., M
Manuel Menjivar
Sr., D
Matthew Kitsis
Sr., M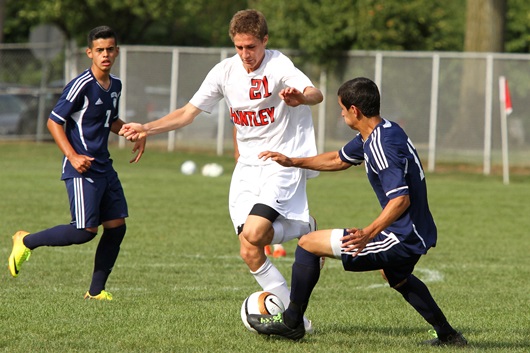 Red Raiders get past scrappy West Chicago team

By Gary Larsen
Huntley rolled into La Grange as the No. 3 seed of this year's Pepsi Showdown, minus a few players for assorted reasons and with a few butterflies loose in the Red Raiders' stomachs.

A technical West Chicago team seeded 30th made Huntley work through those nerves and earn its 2-1 victory.

"Pressure," Huntley coach Kris Grabner said. "A lot of the boys were talking about how they're not usually this nervous going into a game, so it's the pressure of having a high seed and having to live up to that seed. So that's a great learning experience and that will get you ready for the playoff experience as well as anything else can, because you're really feeling that pressure."

It wasn't until the 69th minute of a game tied 1-1 that Huntley earned the game-winner, when Christian Ramos crossed a ball from the left side past the far post, teammate Travis Walsh headed it back in, and Huntley's Jakub Rys was there to finish on it from 8 yards out.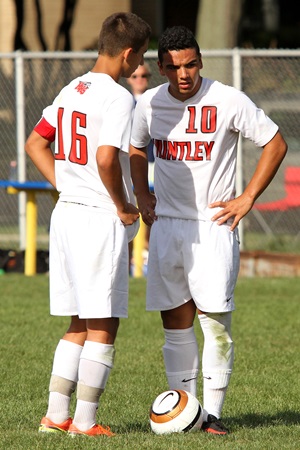 Rys intended to shoot low but instead his shot stayed in the air on its way over the goal line.

"I thought (Walsh) was going to have a shot so I had barely any time to get ready for it," Rys said. "Yesterday at practice (Grabner) was talking about how we should hit the ball down at the ground. I tried to do that but it skimmed off my foot a little bit."

Huntley's senior captain and central defender was just glad to see his side advance in the tournament.

"The game was lacking energy, mostly in the first half but also in the second half," Rys said. "We were panicking and that got us off our normal playing style. We haven't experienced a team like (West Chicago) yet this year so I'm glad we got that experience early on. We were lucky to get the 'W' in this one."

Huntley (8-0-1) will host 14th-seeded Lake Zurich on Tuesday for a shot at quarterfinal advancement.

West Chicago (2-5-1) went into Saturday's game against Huntley having posted back-to-back wins over South Elgin and former DVC rival Wheaton Warrenville South. After scoring only 3 goals in their first 5 games, the Wildcats' possession-oriented team put 6 goals on the board in those two wins.

"I definitely think these are the types of games that show what kind of a team we are and we're glad we were able to give (Huntley) the challenge that we gave them," West Chicago senior Vincente Tirado said. "They're the third seed in the tournament, they came in 7-0-1, and we played a good game against them. The outcome isn't the one we wanted but in the end we can still be proud of the way we played today."
WEGO coach Jose Villa agreed. His side fought back from a 1-0 deficit and then fought hard in the last 15 minutes after going down a man to a red card infraction.


"We worked extremely hard," Villa said. "Even when we went a man down we were still able to create some opportunities. Give credit to Huntley, who has a great team and they're definitely going to be a strong program this year. They're going to be tough in this tournament.

"We had to adjust and keep fighting. I'm not totally disappointed. We didn't get the result but it was a good learning lesson for us today."

West Chicago tested Huntley keeper Thomas Helm with a dangerous shot inside the penalty area at 9 minutes, but Helm met the challenge. Huntley found a good handful of corner kicks and throw-ins deep in WEGO territory, and the Wildcats answered by gaining possession and possessing on Huntley's half in spurts to the game's 20-minute mark.

West Chicago's Quentin Virgen tested Helm at the near post with a shot taken from the left side, before Huntley midfielder Niko Mihalopoulos buried the game's first goal at 29 minutes on a well-struck ball from the right side.

"Great shot by Niko," Grabner said.

Helm handled a hard-hit shot from West Chicago's Alexis Quezada at 33 minutes, and Quezada volleyed a shot wide two minutes later. Huntley's Jack Bessey headed away a corner kick taken by WEGO's Ramon Eurioles at 36 minutes and the Wildcats applied good pressure to the halftime whistle.

"We've played a couple other teams that tried to play that way but they weren't quite as technical as (West Chicago)," Grabner said. "But we worked a lot harder against those other teams and I felt like today, we got outworked a little bit."

Quezada tied the game at 56 minutes on a penalty kick conversion, and the West Chicago junior was active throughout, before leaving the game with an ankle injury in the second half.

Tirado liked the fight his boys showed in knotting the tournament's 3rd-seeded team.

"We've come a long way this year," Tirado said. "We started the season with three losses and we were struggling offensively and defensively. But as we've moved on these past three games, we've progressed very well, from the defense up, from freshmen to seniors. As a young team, we've begun proving ourselves."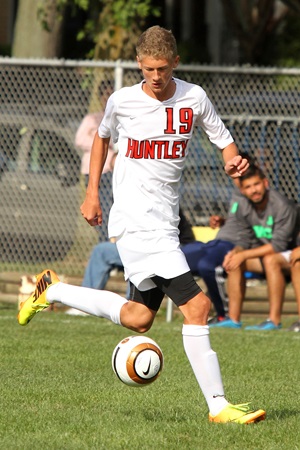 West Chicago's PK conversion was only the fifth goal Huntley has given up through nine games. With Helm filling in nicely for usual starting keeper Austen Emery in the last three games, center back Rys and outside backs Manuel Menjivar and Angel Sanchez have stood tall through the team's six shutouts thus far.

Rys quickly deflected credit for those shutouts.

"That's a shout-out to the defensive mids in front of us," Rys said. "Jaime Quintana, Aaron Koterbski, and sometimes Jack Bessey and Matt Kitsis – they're always the ones holding us together. All of our defenders and defensive mids are just quick. We know what has to be done – no goals allowed – and we're just trying to play smart throughout the back."

Huntley's Ramos served up a freekick from 20 yards out at 59 minutes that Mihalopoulos nearly got a head on at the far post, and Helm left his line aggressively to cut off a WEGO freekick sent towards the goalmouth at 63 minutes.

Rys's goal came next, with the central defender pushing forward hard thanks to the support provided him.
"Today we were a step late and chasing a little bit, but normally our midfield is quite a bit more tenacious," Grabner said. "That (tenacity) helps a lot and gives Jakub an opportunity to step up the way he did today with the kind of run he made out of the back."

West Chicago keeper Paolino Mansera handled a one-hop freekick taken by Mihalopoulos from 20 yards out, before Huntley's Jason Zobott blistered a shot in at 75 minutes that shook the post and caromed over the endline, and teammate David Pardo tested Mansera on a feed from Mihalopoulos before regulation ended.

"Zobott had a great game today, Pardo has played well, and when we get Scott Dorvilier back we get that much faster, more technical, and significantly physically stronger up top," Grabner said.

"We give three stars out after a game and today we gave one to (Helm) because he did a nice job back there and had shutouts in our last two games. We gave another star to (Rys), and he just tends to get stars.

"Zobott got the first star, and he may have deserved the first and the second stars today. He brought the energy we needed today. The way he played is usually the way we all play."